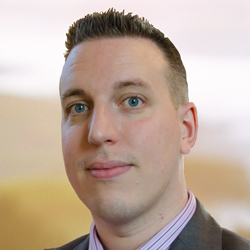 Ash Young
Hello, world.
I'm a digital entrepreneur
based in Sheffield.
Companies
2006 - Now
Sheffield Digital Agency
Evoluted
Founder & Managing Director
2016 - Now
Sheffield Art Prints
Sheffield Skyline
Founder
2010 - Now
Printed Magazine & Online Portal
HUB Digital Media
Technical Director
2010 - 2015
Vehicle Accessories E-commerce
Car Mats UK
Co-founder and Director
Get in Touch
Do you need some help with digital marketing or have a project you'd like to share?
Then get in touch and drop me an email.